Virgin Atlantic has announced two exciting new flights from London Heathrow from next year, offering those departing from the UK airport the opportunity to explore the world's best beaches in the Turks and Caicos Islands and the most beautiful snorkeling and scuba diving in the Maldives.
New flights to the Maldives
Three times weekly winter flights to the Maldives will be available for purchase from November 30, 2022, with the first taking off on October 22, 2023.
Arguably one of the most idyllic holiday destinations, the Maldives offers travelers crystal white sand, sheltered lagoons, luxurious relaxation and adventure.
Virgin Atlantic Holidays, a sister company to Virgin Atlantic, already offers packages to the island. Still, with this announcement, that should increase with more packages on sale from November 18, 2022.
Travelers to the islands can experience world-class diving, surfing, fishing and kayaking, and with over 1,000 coral islands to enjoy, there's no shortage of things to see or do.
Juha Jarvinen, Chief Commercial Officer of Virgin Atlantic, said: "The Maldives has always been a popular destination for Virgin Atlantic Holidays customers, which is why we were eager to give them the opportunity to travel to this idyllic location. in style aboard Virgin. Atlantic Plane.
New flights to Turks & Caicos
Virgin Atlantic also announced a new twice-weekly service to the Turks and Caicos Islands, which will operate year-round.
Tickets will be available from January 11, 2023, with the first flight taking off on November 15, 2023.
The beautiful islands of the Turks and Caicos Islands offer visitors some of the most pristine white sand beaches surrounded by the clearest turquoise waters in the world.
Plus, with an extensive barrier reef, home to vibrant corals, dolphins, turtles, stingrays and more, the islands are a breathtaking playground for snorkeling and diving.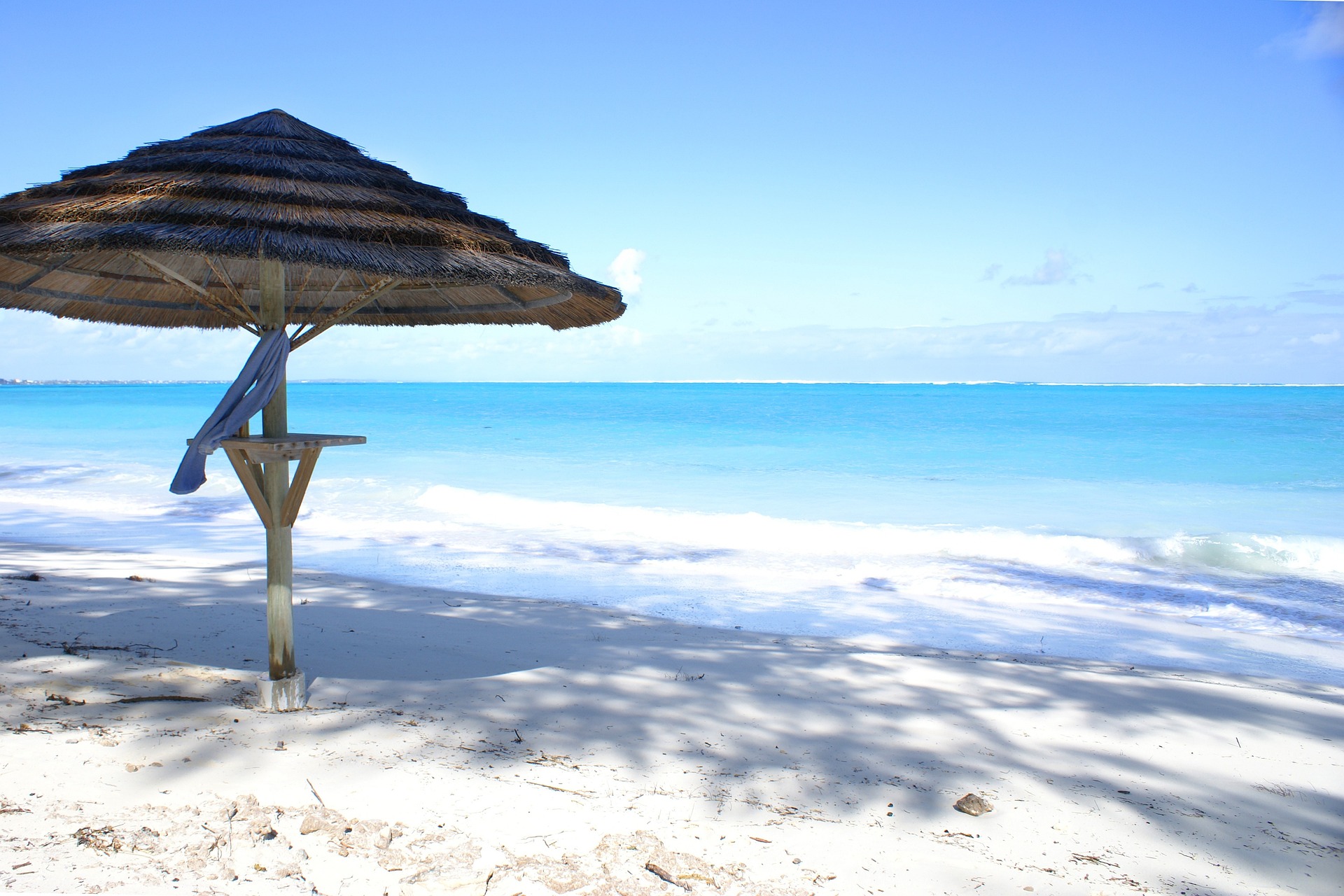 The addition of flights to the Turks and Caicos Islands is the latest in Virgin Atlantic Caribbean's portfolio, offering flights to destinations including the Bahamas and St. Vincent and the Grenadines. Soon to be announced, and highly anticipated, is the return of St. Lucia's flight path.
Of this new flight path, Mr. Jarvinen added, "We are excited to begin flying to the Turks and Caicos Islands as we continue to grow our Caribbean portfolio, providing more choices for our customers to explore these beautiful islands. and enjoy the winter sun. "
Additional information will be released soon
Both routes will be operated on the airline's Boeing 787-9s, which have 31 Upper Class seats, 35 Premium seats and 192 Economy Delight, Classic and Light seats. Flight prices will be announced later.
Mr Jarvinen is excited about the increased choice for Virgin Atlantic's customer base, commenting,
"We couldn't be more thrilled to add these two new exotic routes to our flight portfolio. Nothing gets our heart racing like a new destination to explore, so with two people about to join our network, there's only one question. Where to start?
Will you be looking to travel on this new route? Let us know in the comments!